<
How to install rolling bearings in the mill hollow shaft correctly
The old method of installing rolling bearings on the hollow shaft of a mill is to process the hollow shaft into the inner diameter of the bearing. The outer top sleeve of the bearing hot device, the bearing part and the inner ring of the bearing is fixed on the hollow shaft by bolts on the inlet and outlet spiral cylinder (or the inlet and outlet bushing) for compression.In the grinding process, the inlet and outlet spiral cylinder and the fixing bolt often loosen, resulting in displacement of the top sleeve and the hollow shaft. The dust will enter the bearing box in the gap between the middle and empty shaft and the top sleeve, making the grease dirty, leading to poor lubrication, and causing the damage of the bearing from time to time.
In order to overcome the above shortcomings, the diameter can be thickened at the part where the rolling bearing is installed on the hollow shaft of the mill. The thin oil cooled on the hollow shaft reduces the temperature transmitted to the bearing of the hollow shaft to the normal range below 60 degrees.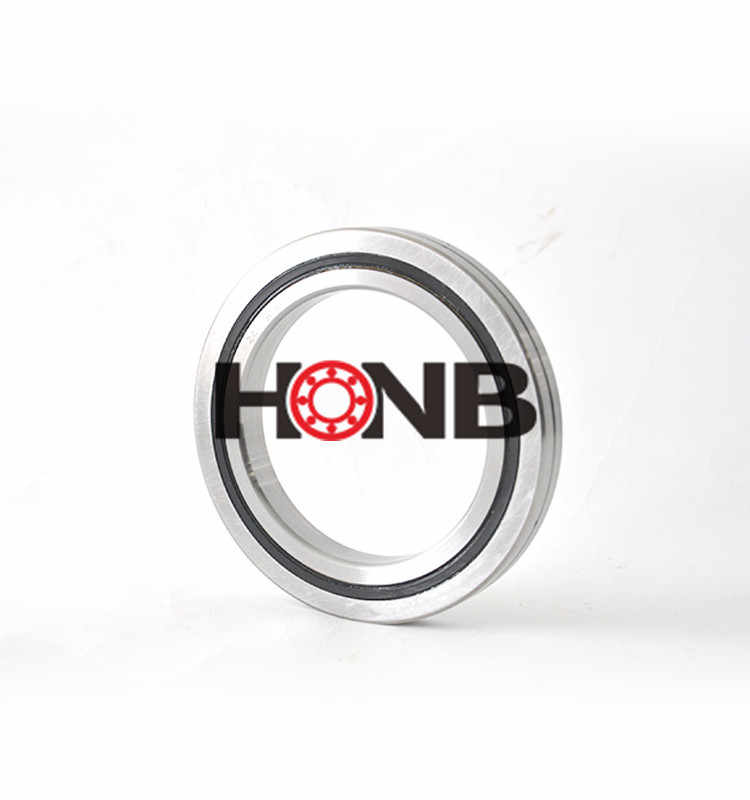 Assembly standard
1, the first choice of qualified rolling bearings, and then check the bearing with the shaft diameter or bearing body, so as to determine which type of matching, the main factors to consider include the working conditions of rolling bearings, load, speed, temperature, etc..
2. The end face marked with the type on the rolling bearing should be installed in the visible part, so that the bearing type can be easily identified when the bearing is replaced.
3. The radius of the shaft diameter or the shoulder of the shell hole table should be less than the radius of the bearing to ensure that the bearing is close to the shaft shoulder and the shell hole table after assembly.
4, the fixing device of the rolling bearing must be sound and reliable, the fastening program is moderate, and the looseness is reliable.
5. In the process of assembling the rolling bearing, it should be strictly kept clean to prevent debris from entering the bearing.
6, after assembly, should check whether the rolling bearing rotation is flexible, there is no noise, the general working temperature does not exceed 50℃.
Assembly method
Before the assembly of rolling bearings begins, the rolling bearings need to be cleaned first to keep them clean and tidy;Then the rolling bearing is checked and assembled according to its assembly requirements.
1. First of all, the residual grease and antirust oil in the rolling bearing shall be cleaned up.
2, first wash the rolling bearing with kerosene, then wash it with gasoline, and dry it with a clean cloth.
3. Other cleaning agents can also be used to clean the bearing and wipe it clean with a cloth.
4. Remember, do not clean or dry bearings with dirty oil or dirty cloth or cotton yarn.